Webdesign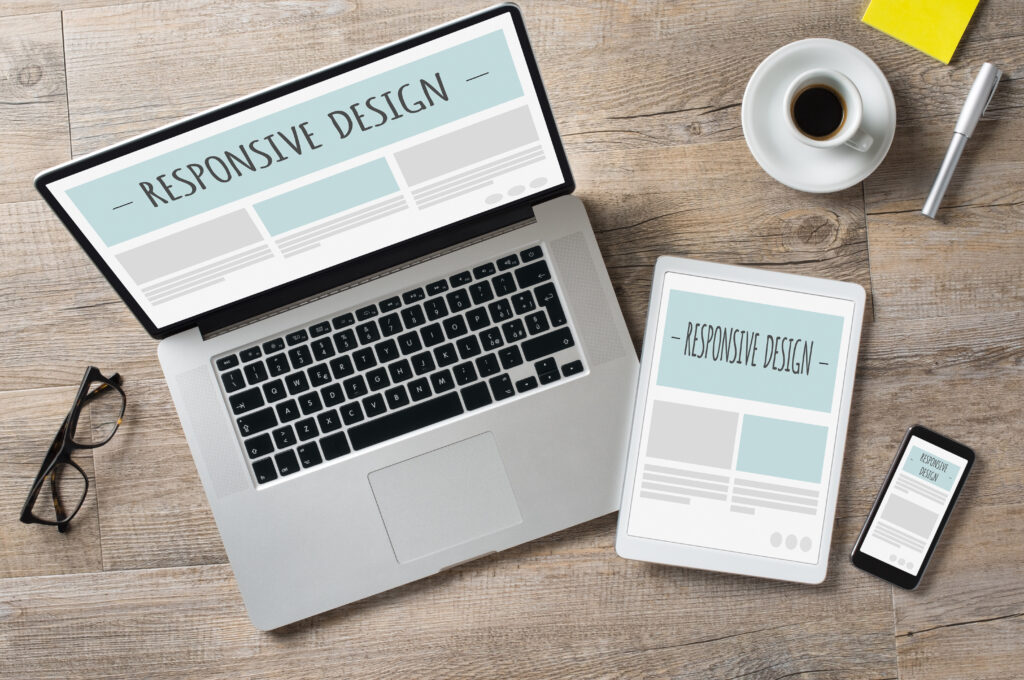 At SI Technics, we believe that exceptional web design goes beyond creating visually stunning websites. Our approach relies on the truly understanding of our customers and their users.
We understand that your website is not just a digital presence; it is a gateway to your brand, an avenue for communication, and a platform to captivate your audience. That's why we delve deep into the minds of both you, the client, and your target users to ensure a seamless and engaging web experience for all.
Our methodological approach sets us apart from other offerings. We invest time in listening to your aspirations, business objectives, and unique requirements. We aim to comprehend your vision and translate it into a captivating online presence that aligns with your brand identity.
But we don't stop there. We go the extra mile to uncover the desires, preferences, and behaviors of your target users. By conducting comprehensive user research and analysis, we gain invaluable insights that empower us to design websites that truly resonate with your audience. We believe that understanding their needs is the key to crafting immersive user experiences that lead to greater engagement, conversions, and success for your business.
Our team work hand in hand, utilizing the latest technologies and best practices to transform your vision into a reality. With meticulous attention to detail, we create intuitive navigation, visually captivating interfaces, and seamless interactions that enhance user satisfaction and leave a lasting impression.
So, whether you are a startup looking to establish a strong online presence, an established business seeking a website revamp, or an e-commerce store striving for higher conversions, our methodological approach to web design will unlock new possibilities for your brand.
Discover the power of understanding. Elevate your web presence with [Your Company Name] and captivate your audience like never before. Contact us today to embark on a transformative journey to digital success.
References
Turnverein Sersheim 1904 e.V.
QFD Institut Deutschland